Largo Film Awards Review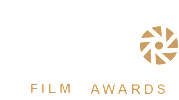 We were really impressed, and humbled, by the Largo Film Awards review of Messengers.
It's full of spoilers so if you haven't already watched the 7 minute short, we do recommend you watch it first.
If you have already seen it, you can read the review here.
← Back
Next →